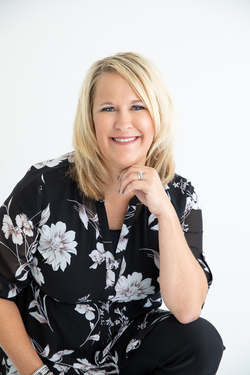 My passion for real estate led me to become an appraiser, and for the past 15 years I have been a certified residential appraiser in the Uintah Basin area (and I've enjoyed each minute of it)! However, I needed a change and made a very natural transition into a real estate agent.

Passion isn't a word I use to sound good - it really does bring me joy to help others live their dreams of buying their first home. I m committed to make your buying / selling process smooth every step of the way. I am committed, caring & dependable. I work hard for all of my clients to achieve what is best for you!

I have served on the Uintah Basin Branch Board of Realtors as the Director over the Public Relations, Programs and Socials & Education committee's for the past three years. I have served as the President Elect in 2018 and as the President in 2019.

When I'm not showing houses (or looking at them online) my life is spent with my family. My three boys keep me occupied with 4 wheeling, boating, car shows, motor cross, soccer and football and I joyfully watch my daughter sing & dance at recitals.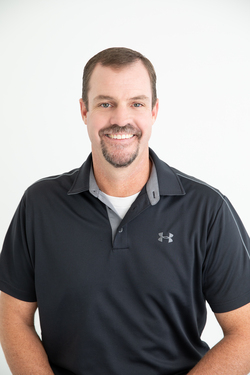 My passion for Real Estate began 22 years ago with the building of my first home and the purchase of my first rental property. Over the years I have purchased, remodeled and sold many properties and increased my rental portfolio. My attention to detail has been a key factor in my success in Real Estate.
After 20 years with Simplot Phosphate I purchased and remodeled a commercial complex and from there I made a career change and obtained my Real Estate License.
I recently made the big move with my family to Southern Utah to enjoy the sunshine and amazing outdoor adventures St George has to offer.
In my spare time I enjoy working on my 68 Camaro, rebuilding hotrods, riding motocross with my boys, camping and riding ATVs.